For more than 35 years, we have specialized in the production of fresh aromatic herbs, offering the widest range on the market, as well as other vegetable varieties, which we market under the Herbex and Bio Herbex brands, as well as distributor brands.
Our products contribute to the consumer's gastronomy, healthy and innovative resources that make a difference in their diet.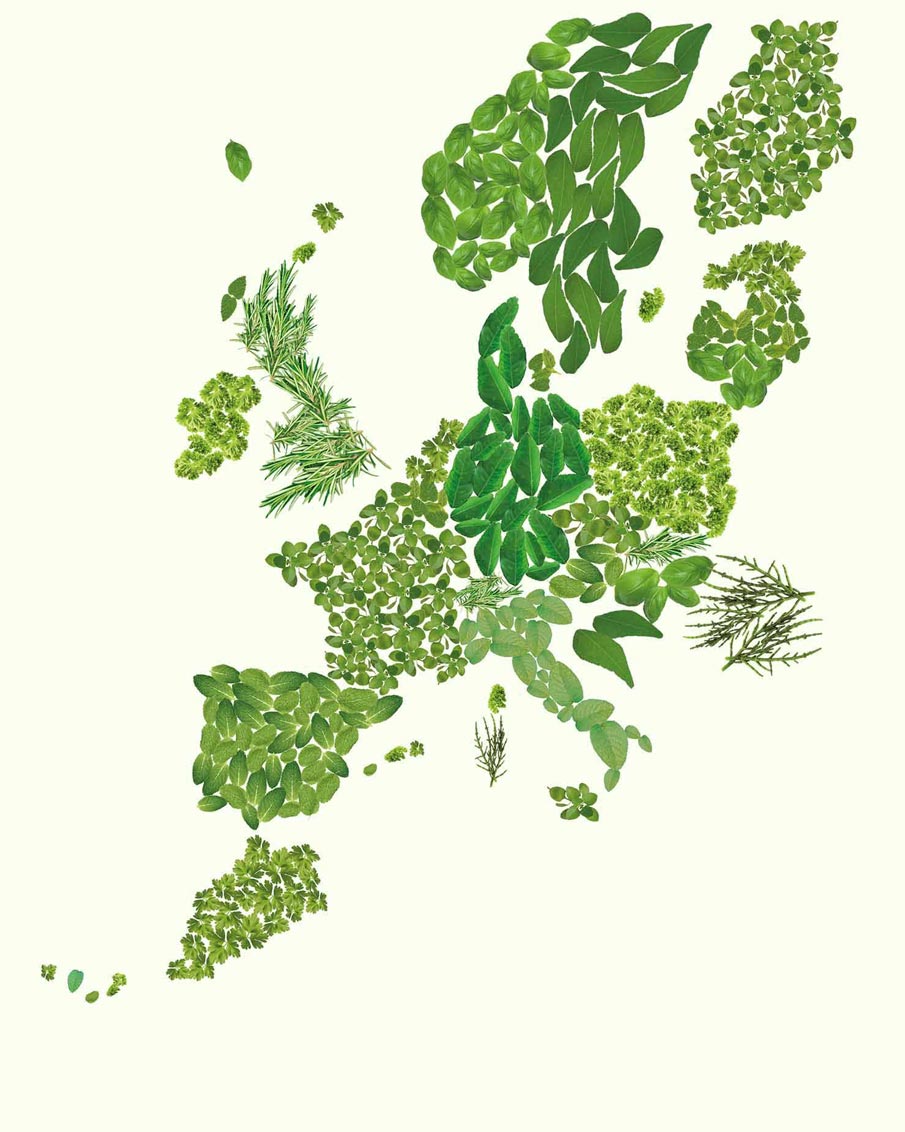 Our products reach more than 25 countries, which we serve 365 days a year with maximum freshness, into the main distribution chains, both national and European markets, thanks to the diversification of our crops and packaging areas, which allows us to control the entire process, from seed to point of sale


Front seed to
the point of sale
36 References make up our conventional
assortment of fresh and healthy vegetables. A
combination of aromatic herbs, gourmet
specialties and hot peppers for gastronomic
versatility. 23 References of fresh organic vegetables consisting of aromatic herbs, gourmet specialties and hot peppers cultivated with great care and organic certified.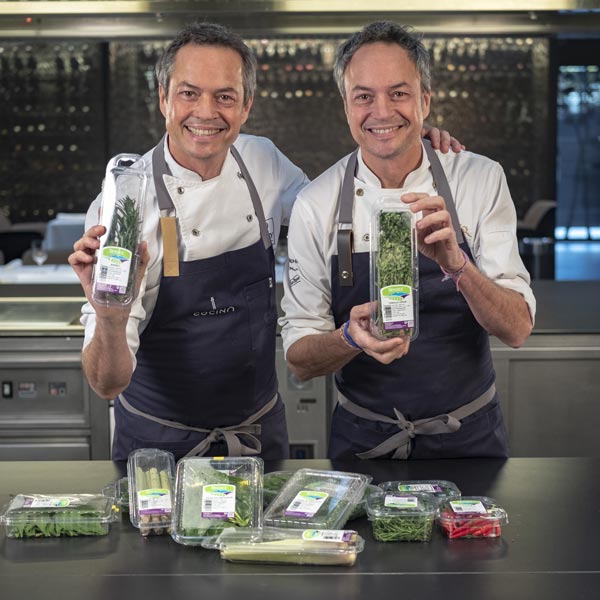 The well-known Spanish chefs, Torres Brothers, send us this video and tell us that, they are delighted with our aromatic herbs!
Read more
Back to Berlin! After a year's hiatus, we can't wait for this new edition to open its doors and meet again with our customers, suppliers and new conversations. We are ready!
Read more