We produce and market our products, with the aim of satisfying our customers, providing them with integral solutions, offering products, formats and services that adapt to their needs, being experts in the development of distributor brands , we advise our customers based on market trends.
From the field to the sales point
We work our own crops, both in greenhouses and in the open field, diversified in 6 productive areas (Almeria, Granada, Tenerife, Agadir, Moulay and Nador). Our products grow and develop naturally under the strictest controls, arriving directly from the fields to our packaging areas, where we keep them refrigerated and in optimum conditions for their weighing and packaging process, ready to be sent to the sales point.
We offer consumers a wide range of healthy vegetable varieties that make a difference in their gastronomy.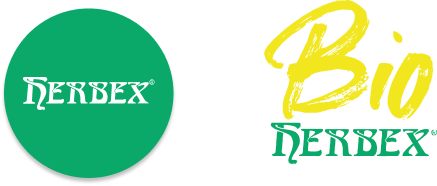 In this section you will find our latest news and tips. We inform you about current affairs and events. You will also find press releases and various publications by Herbex professionals.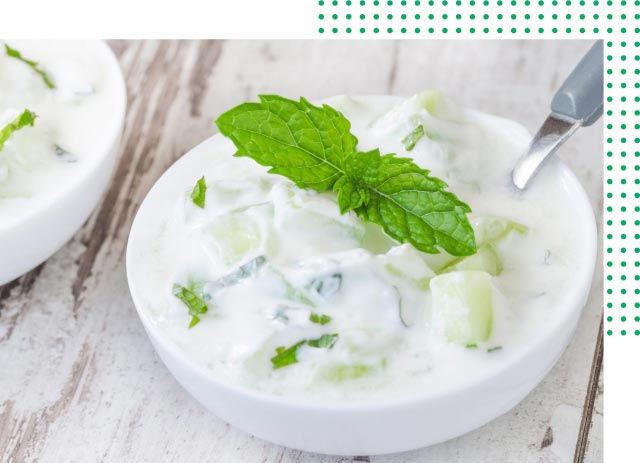 Enjoy all our suggestions and choose what best suits your tastes. Here you will find the best recipes with step by step to enjoy at home, whether cooking alone, as a couple or as a family. The point is to enjoy it!